Category: Projects
My awesome publisher No Starch press sent me a couple copies of the Portuguese translation of Build Your Own Website last night. So neat to see this.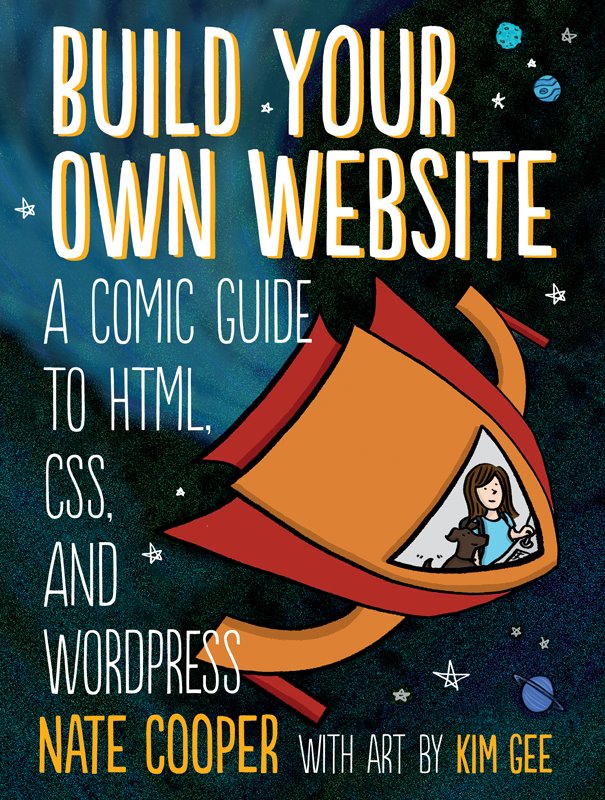 I'm so excited to finally see the finished version of my comic project that I've been working on with Kim Gee for the past two years. It's been quite a job but the finished work is fantastic. I hope that people find this new approach to web tech concepts as fun and entertaining as it is educational.
Amazon has it on sale right now if you preorder
Here are some pages from the finished product.
Photo Credit: Stirling Noyes
I wrote a blog post for the 1Million Cups blog on startup Beander. They were founded on the StartupBus out of Seattle for the 2014 North America StartupBus competition. Here's an excerpt from the story:
Tell us the story of Beander. 

Having been in the coffee industry for 10 years, I interact with lots of coffee roasters. I found that so many of them were complaining about the same problem: That it was hard for them to buy green coffee beans because they were too small to be on importers' radar, and because the coffee listings online were in a confusing spreadsheet. An ecommerce site could solve this perfectly.